About Minnesota Demolition Company

Minnesota Demolition Company is an award-winning, woman-owned, and minority-owned commercial demolition company based in Shakopee, Minnesota. We make sure all demolition is completed efficiently, safely, and within your project's specifications. Owner Devi James is a hands-on leader and open and honest communicator. When she's not in the office in Shakopee, you'll find her supporting her union crew out in the field.

Our Mission
We strive to be your trusted partner in providing safe, efficient, and best-value demolition services, exceeding your expectations at all times.
Our Vision
To continuously grow and expand our demolition services where we are a one-stop shop for all demolition needs.

Treat Employees Like Family
We provide on-the-job training, promote from within, and support employee growth. Coworkers become friends we can count on in and out of the workplace.
Get It Done
Clients trust us to provide safe and efficient demolition services. Our team will overcome obstacles, find solutions, and deliver exceptional results.
Evolve and Adapt
Our employees are smart, and smart people know you can always get better. We learn from each other and continuously build on our base knowledge so we can work smarter.
About Devi James
Owner, Minnesota Demolition Company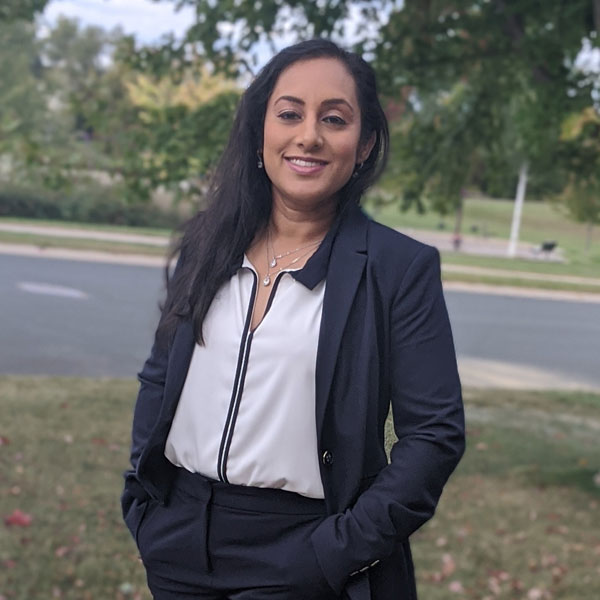 Women Venture's 2020 Expanding Business Award winner Devi James founded Minnesota Demolition in 2019. Devi has also owned sister company Scrapbusters since 2012, growing the enterprise from two to 20 employees.
A native of Guyana, where her great-grandparents emigrated as indentured servants from India, Devi moved to the United States when she was 17 years old.  After completing her business degree at St. Thomas, Devi worked for a few years in real estate accounting, until the opportunity to purchase Scrapbusters arose in 2012.
Since then, Devi has grown both Scrapbusters and Minnesota Demolition, earning both businesses strong reputations as great companies to work with and work for. Today, Minnesota Demolition offers mechanical and general demolition services to commercial property owners across the Twin Cities metro area.
Trust your mechanical or general commercial demolition to MN Demolition Company